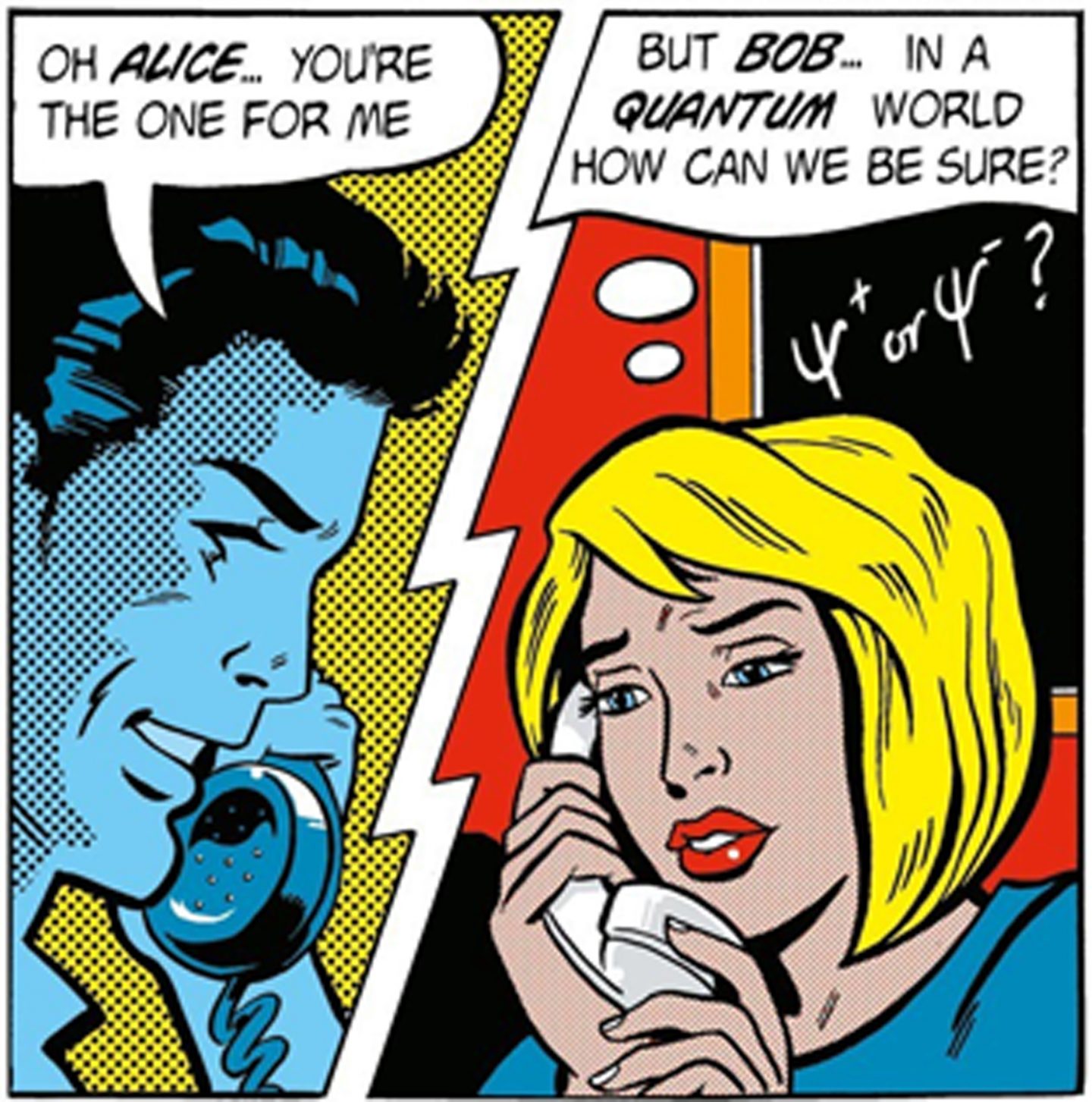 Events/2023
CryptoParty
The workshops accompany the exhibition Jasmine Guffond Listening Back, featured in the TEKHNÉ series. Curated by Zorka Wollny, the show opens on October 12, 2023.
CryptoParty is a decentralized movement with events happening all over the world. The goal is to pass on knowledge about protecting yourself in the digital space. This can include encrypted communication, preventing being tracked while browsing the web as well as general security advice for computers and smartphones.
CryptoParties are free and open to everyone, especially newcomers, beginners and the curious. Absolutely no prior knowledge is required and all questions are beautiful!
To try out the programs and apps at the CryptoParty, bring your laptop or smartphone.
The workshops will be led by CryptoAngels. Sharing knowledge of how to be online more privately are two CryptoAngels based in Berlin, with extensive experience teaching privacy tech to adults.
The multi-channel audio-visual installation exposes the proliferation of ubiquitous online surveillance via the real time sonification of Internet tracking cookies. The artist sonically interrupts the visual surface of the browser interface to draw attention to backend data capture in real time, providing means to tangibly appreciate one of the imperceivable surveillance technologies that monitor our habitual online browsing.