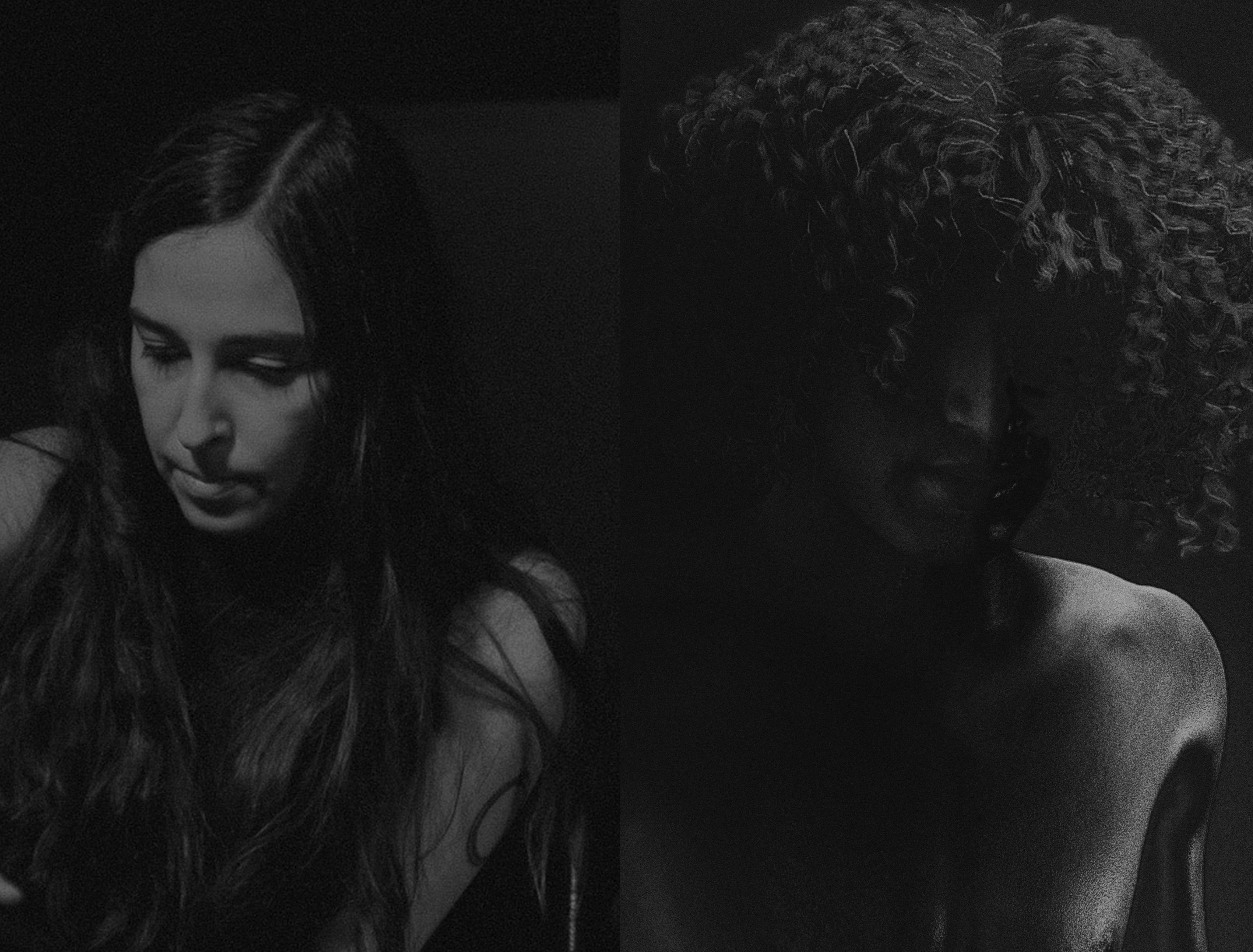 Blog/2023
residency
CTM 2024 Radio Lab Winners Announced
Two winning CTM 2024 Radio Lab projects have been selected from over 350 entries from artists in 58 different countries. The two winning projects will premiere at CTM 2024, with subsequent radio broadcasts via Deutschlandfunk Kultur and ORF in spring and autumn 2024 respectively.
A project by Deutschlandfunk Kultur – Hörspiel / Klangkunst and CTM Festival in collaboration with Goethe-Institut, ORF Ö1 Kunstradio, the Radio Lab sought proposals relating to the festival theme »Sustain« that also engaged with the artistic possibilities of radio and live performance mediums. This year it is also presented within the framework of the sound art initiative tekhnė. The jury was composed of Kamila Metwaly (artistic director Maerz Musik), Julia Eckhardt (independent artist, founder and artistic director Q-02 lab), Elisabeth Zimmerman (ORF), and Jan Rohlf (co-founder and artistic director CTM Festival).
Concepción Huerta & Fe Sexta
»MAPS: Electronic Resonances Between Ecuador and Mexico«
The project »MAPS : Electronic Resonances Between Ecuador and Mexico« by Concepción Huerta and Fe Sexta aims to revive audio archives of pioneering electronic music composers in Mexico and Ecuador, active in the 1970s. Using archival materials and other sources, recordings and compositions will be blended with a documentary and fictional narrative approach to contextualise the listening experience. The innovative legacy of these early composers is integrated into Huerta and Sexta's own work, as they map relationships between person and collective memory. With a sharp instinct for compelling audiovisual collaborations and perpetual activity within noisy fields, the Mexican photographer, composer, and video artist Concepción Huerta conjures continuously intriguing sound narratives. Years spent documenting the country's experimental scene has given her eyes and ears a unique outlook-and-listen. Among her many collaborations, standouts include the hair-raising Estática with Guatemalan cellist Mabe Fratti, A Time to Love, A Time to Die as part of the Amor Muere ensemble focusing on the ephemerality and creativity of sound, and the languid, mutating evocations of Desciende with Camilo Ángeles.
Bringing their visions to life through a variety of mediums is a natural form for the Ecuadorian transdisciplinary artist Fe Sexta. Their work emerges as an ever-mutating narrative within ever-shifting formats; whether expressed through DJ sets, concerts of live electronics, or experimental audiovisual installations, their percussive poetries have brought them into collaboration with Nicola Cruz and across international stages and festivals.
User Syndrome
»IRL IRL IRL IRL IRL IRL IRL IRL«
As the duo User Syndrome, the circuit-bending Beirut-based artist Rhéa Dally and improvising lyricist Freya Edmondes aka Elvin Brandhi will jump from their free-fall of failing reality internalistion to interrogate Sustain with a work titled »IRL IRL IRL IRL IRL IRL IRL IRL.« What does it mean to sustain an instrument and how do we let go of the need to sustain a tool? We think in terms of sustaining any thing out of fear of losing it tomorrow, but how would we use these things if we didn't fear tomorrow? How would we sustain today? Influenced by her lifelong love of gaming, Rhéa Dally's studies in sound engineering and production soon wound up bleeping out of Game Boys. Approaching political topics through a rare medium – circuit-bent instruments built from the bodies of exhumed gaming devices and her own mind – Dally's chiptune compositions interrogate such themes as social communication, the dominating role cyberspace plays in our lives, and the constant conflict of her native Lebanon.
Freya Edmondes' fragged beats as Elvin Brandhi are built from the backbone of a dedicated discipline focused on the immediacies of communication, her work context-determined and built around field recordings, tapes, vinyl, instruments and voice. A multidisciplinary sound and visual artist, the Wales-raised Edmondes reflects Dally's interest in exploring and interpreting the incessant data stream we swim through via the medium of tape and tech.